Cma - Creative & Media Alliance, The Content lab -Global
Cm_a -The Content Lab- Well Researched, Original Contents - For Web Site, Business Mail, Newsletter, Blog, Press Release, Slogan, Advertising Creative & PR Consulting.AD- Films & Corporate Film Making.
Success Makers offers their clients the services of an in-house professional Web Content, Business Mail, Newsletter, Blog, Press Release, Slogan, Advertising Creative for business.
Building a successful commercial web site, business mail, newsletter, blog, press release and advertising creative is more than simply developing an eye-catching and well-organized design or a catchy slogan; most of the time, it's the copy on a site or advertising that sells a service or product. If the copy describing said products or services is poorly written or ineffective, web site visitors and the target audience usually won't feel confident enough in the company or the product to make a purchase.
Enter

...
We Provide the Best Creatives and the Best Quality Contents
Creative & Media Alliance is a specialist copywriting company, established three years ago. It is owned and operated by Cm_a, and writers who know that good is more than just clever words; it's about owning the outcome of every sentence.

Our Services
Web Copywriter

SEO Copywriter - optimizing web copy for search engines

Brochure Copywriter - product brochures & corporate profiles

Ad Copywriter - concept & copy for TV, radio, magazines & newspaper ads

Direct Mail Copywriter - letters, flyers & postcards

Press release writer

Writing promotional articles
Writing printed and online newsletters
Writng sales letters
TV & radio advertising copywriter
Slogans
Writng company profiles
PR Consulting

Samples: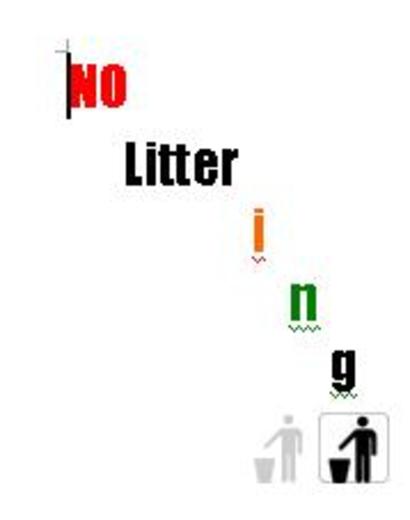 CMA CAPITAL - Brand Consulting
CMA - CAPITAL Brand Consulting our new venture.
An overseas outsourcing firm.
Our Strategy focus arenas: positioning, segmentation, advertising strategy, corporate and product naming, company branding, brand name development, naming research, brand equity measurement, pricing, sales systems and research, product development, brand development, brand strategy, product concept testing, identifying opportunities, positioning, customer satisfaction research and customer loyalty building.
WE serve:

Consumer Products, Consumer Durables, Financial, Services, Healthcare, Travel & Consumer Services, Public Utilities & Energy, and Retail
Software, Industrial manufacturing, Telecommunications, Technology, Venture Capital Firms….





Our Rates Are Affordable
Our Corporate Philosophy
"
An Affordable Service for Everyone, without Compromising Quality
"
A blend of Indepth Research & Original Contents...Never before in An Affordable Rate